Reserve My Free Ticket
(Limited Seats Available)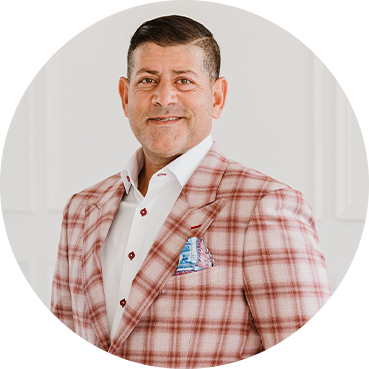 Create a no-fail framework for success and freedom.

Have bullet proof security through designing an elevated identity. 

NEVER get stuck again and in fact have momentum working for you. 
ENTER YOUR NAME AND EMAIL TO REGISTER, AND SECURE YOUR SEAT FOR THIS FREE TRANSFORMATIVE WEBINAR!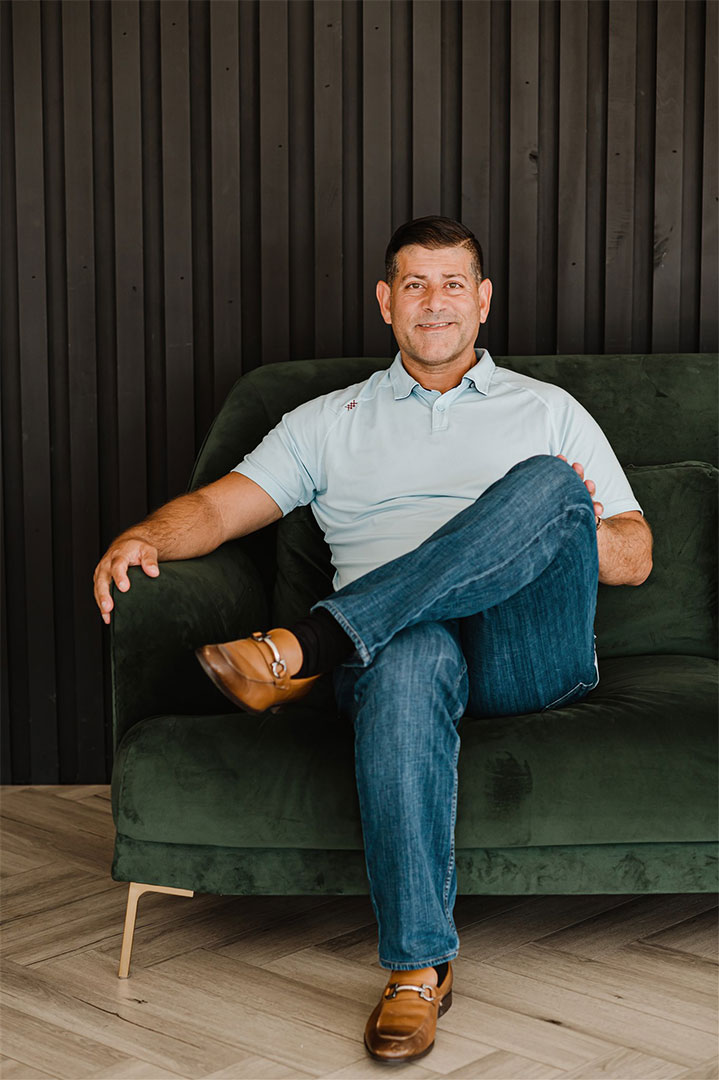 Arash Vossoughi is the Co-Founder and President of Voss Coaching Co., a company committed to helping individuals, professionals and entrepreneurs break through barriers and achieve personal freedom.
With fifteen years in the personal development industry, Arash is a sales expert who has successfully transformed the lives of over 100,000 clients . 
As the creator of the Millionaire Mastermind and 7-Figure Self-Image programs, Arash has inspired individuals in over 2 dozen countries to achieve new levels of confidence, discipline, leadership, and revenue. Due to his dynamic and engaging communication style, he is highly sought after to speak into the lives of professional athletes and CEO's.
Are you ready to live a life of freedom?

Reserve My Free Ticket
(Limited Seats Available)