You don't have to settle for gradual improvement.
There's a better way.

Fill out the form for more information on how to multiply your results and start living the life of your dreams!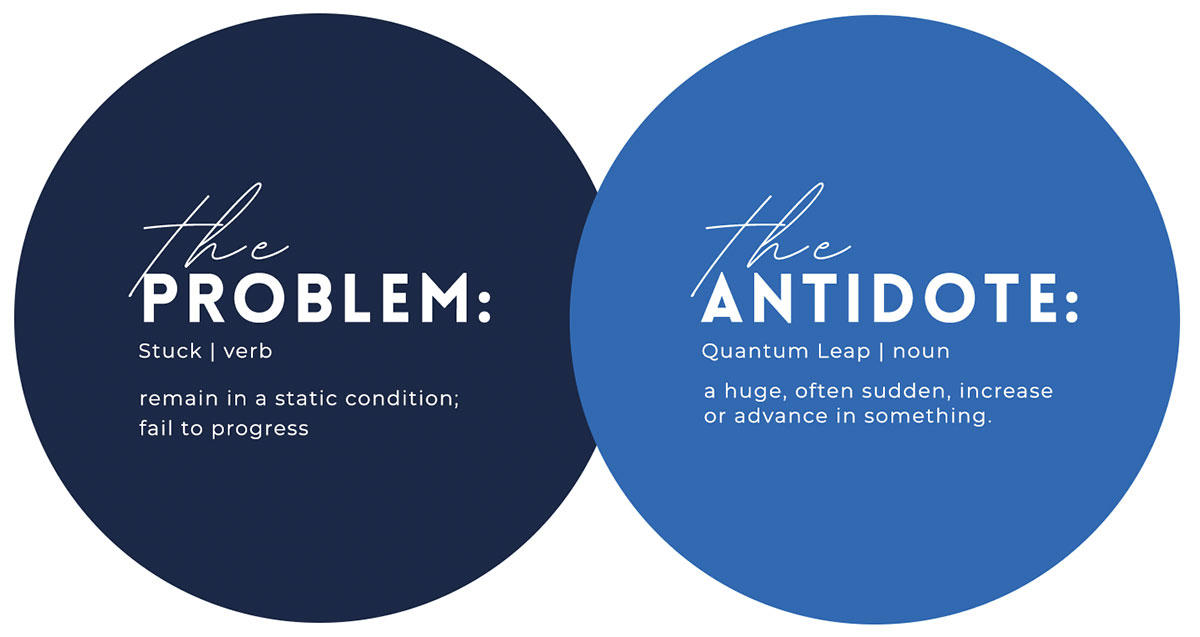 Here's the thing – we all have a set point in our life.
We have an identity, standard, and mindset we're operating with day in and day out.
Whether we have consciously and deliberately developed these facets of our life is an entirely different matter.
And, of course, we both know that that masses have not.


"You have to know what you want more than anything else in the world – then you have to follow a specific process of turning that want into a burning desire until it shows up in your physical world."
– Arash Vossoughi

The gravity the combination of identity, standard and mindset have on our lives and our results can't be overstated. It's everything.
You see, you can never out perform your identity. It's how you see yourself and what you believe about yourself to be true.
Your standard is that line in the sand of your tolerance. It's what you're willing to accept in every detail of your life both big and small.
And mindset is a combination of your thoughts, beliefs and attitude. How you're taking in the outside world and letting it affect the way you move forward, or don't.
With a few small adjustments, you can multiply your results – and make a massive Quantum Leap.

with Millionaire Mentor and Thought Leader Arash Vossoughi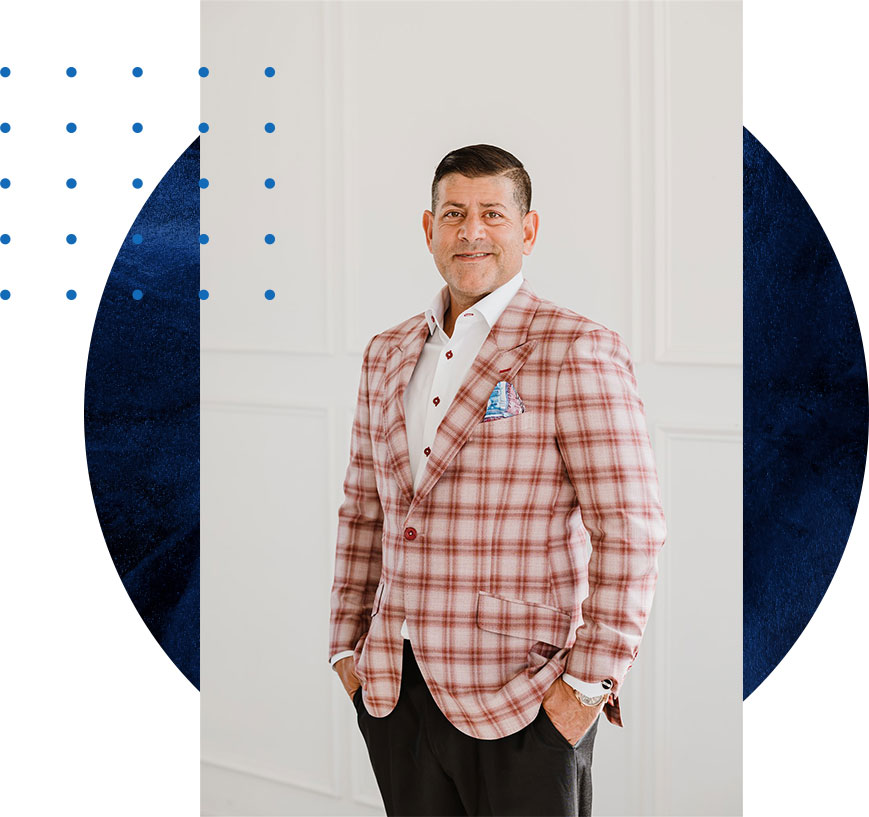 Arash Vossoughi is the Co-Founder and President of Voss Coaching Co., a company committed to helping individuals, professionals and entrepreneurs break through barriers and achieve personal freedom.
With fifteen years in the personal development industry, Arash is a sales expert who has successfully transformed the lives of over 100,000 clients . 
As the creator of the Millionaire Mastermind and 7-Figure Self-Image programs, Arash has inspired individuals in over 2 dozen countries to achieve new levels of confidence, discipline, leadership, and revenue. Due to his dynamic and engaging communication style, he is highly sought after to speak into the lives of professional athletes and CEO's.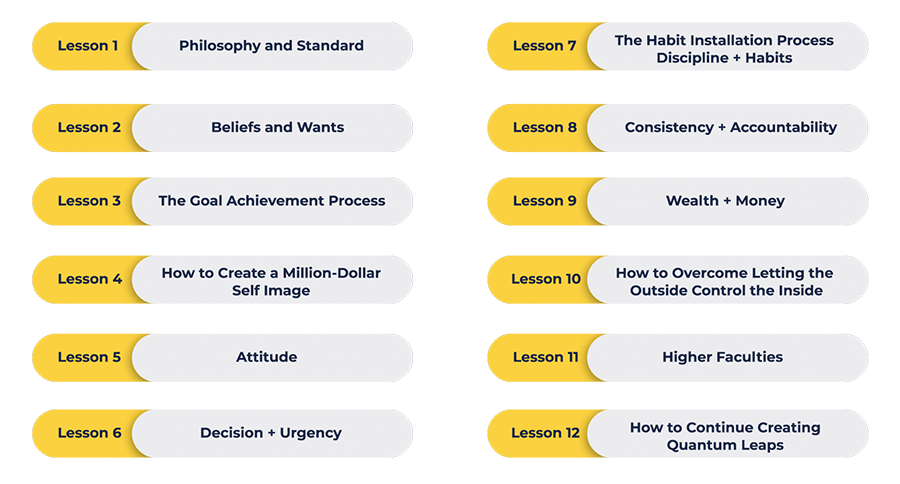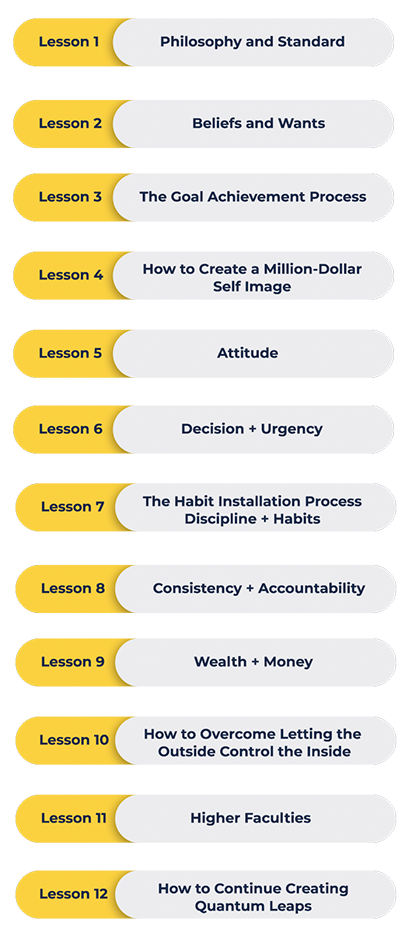 12 In Depth Lessons | Workbook | Monthy LIVE Q&A Session

To multiply your results?