Mindset Mentoring for World Class Wealth
At Voss Coaching Co. we provide coaching and mentoring to help you live a life of excellence and enjoy a life of freedom.
For over 28 years we've worked with the most legendary figures in the personal development industry and helped millions of people from all around the world and all walks of life start living the life they really want.
This is where you get the tools, step-by-step instruction, and coaching to live an excellent life and elite lifestyle.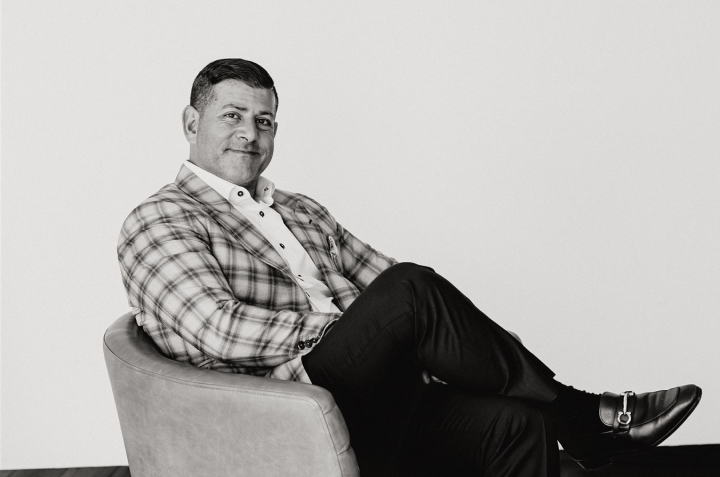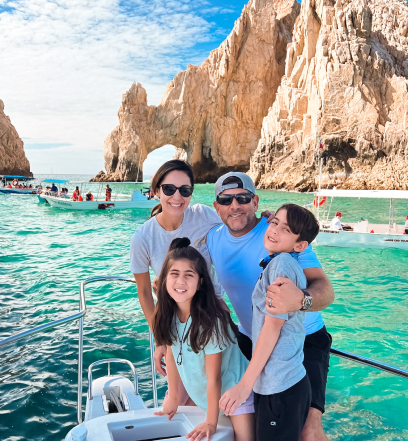 Arash Vossoughi is the Co-Founder and President of Voss Coaching Co., a company committed to helping individuals, professionals and entrepreneurs break through barriers and achieve personal freedom.
With fifteen years in the personal development industry, Arash is a sales expert who has successfully transformed the lives of over 100,000 clients . 
As the creator of the Millionaire Mastermind and 7-Figure Self-Image programs, Arash has inspired individuals in over 2 dozen countries to achieve new levels of confidence, discipline, leadership, and revenue. Due to his dynamic and engaging communication style, he is highly sought after to speak into the lives of professional athletes and CEO's.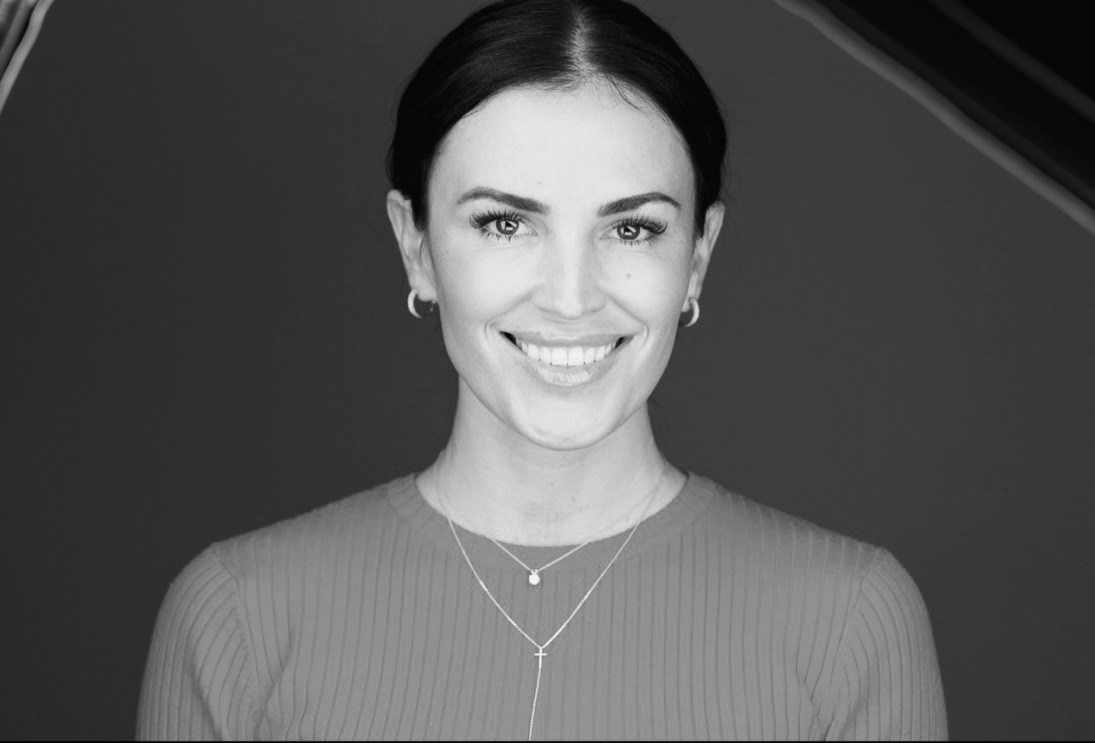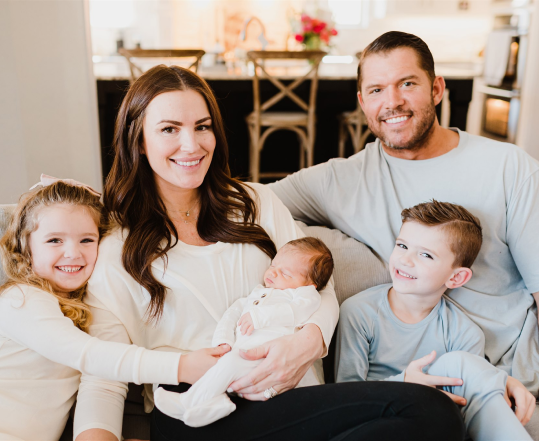 Mykie Stiller is the Co-founder and CEO of Voss Coaching Co, a company committed to helping individuals, professionals and entrepreneurs break through barriers and achieve personal freedom.
Mykie chose to forego college and became an assistant who worked her way up to Chief Operating Officer where she was instrumental in building an 8-figure personal development company.
With over a decade of marketing expertise, Mykie has had the opportunity to host dozens of Coaches Corners + Protégé Panels for tens of thousands of people worldwide looking improve their mindset and their life.
As the co-host of the 7-Figure Standard podcast launching in April of 2023, Mykie along with Arash leads conversations that empower others to let go of their circumstances and go all in on what they really want.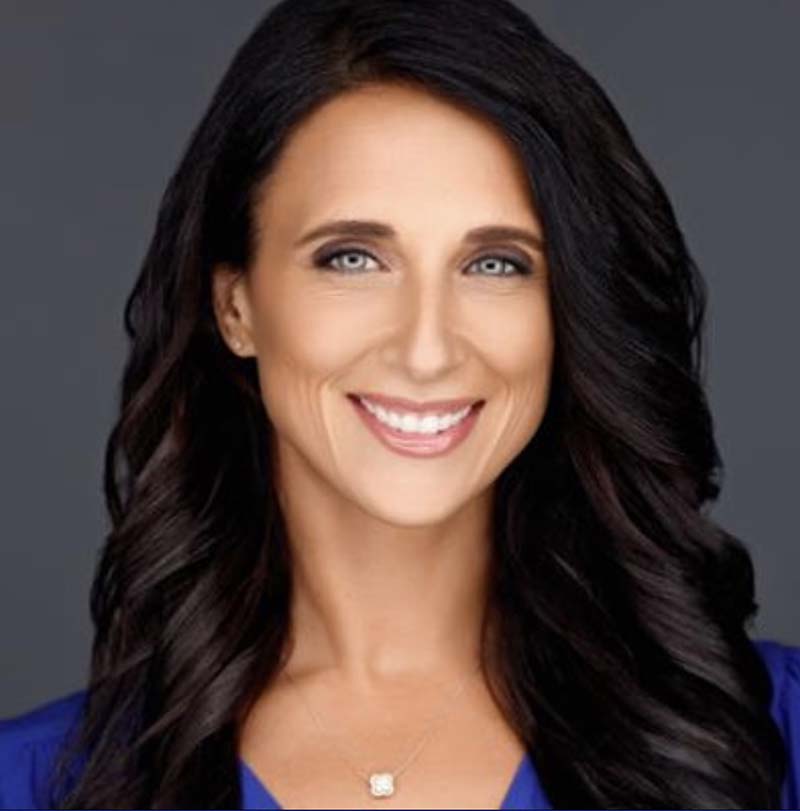 Monica DaMaren is an Elite Level Master Mindset Mentor who has helped thousands of people become the best version of themselves, and live a life of freedom doing what they love.
Monica began seriously studying personal development in 2014 under with Arash Vossoughi. After the traumatic birth of her last child, in debt, unhappy, and earning $25,000 a year, she followed her husband's suggestion to attended a life changing event. The fear of staying the same was far worse than the fear of change itself.
She fell completely in love with this material and became a best-selling author within 4 months of starting the program! The value of having mentorship became a must in her life and she personally sought out Arash's mentorship. All she wanted to do was help others develop the skills and mindset to increase their lives. This sped up her growth dramatically and she became a top coach working side by side with Arash. Under Arash's mentorship she became the first person on his team to reach millionaire status.
Monica is an avid student, mother of three wonderful boys and wife to her high school sweetheart. She thrives on her clients vast success stories, and works on becoming better at her craft each day so she can help YOU be more, do more, and have a more fulfilling life through VOSS Coaching Co.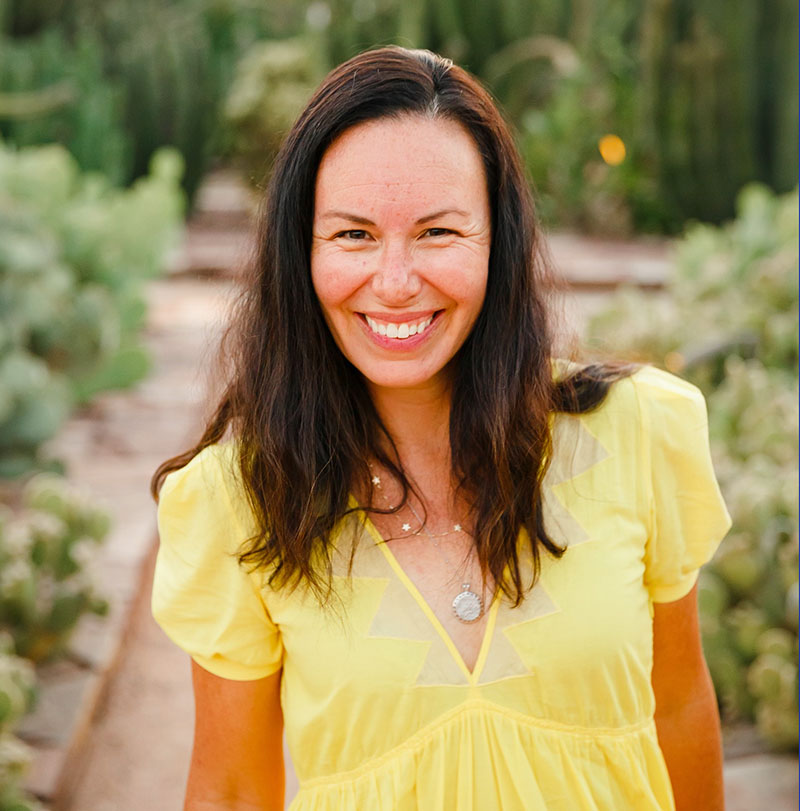 Client Experience Coordinator
Nicole Leitz Garcia defied conventional norms and embarked on a transformative journey to shape a new narrative for herself. By embracing change, confronting her fears head-on, and remaining coachable, she has crafted a life that resonates with her passions and aspirations.
For the past 13 years, Nicole has been an integral part of Arash's team, where she has honed her skills in meticulous schedule management and brainstorming processes.
In addition to her collaboration with Arash, Nicole has also worked closely with Mykie for the past 12 years. Together, they have seamlessly synchronized schedules and ensured smooth operations, leaving no room for inefficiencies.
At Voss Coaching Co, Nicole has enthusiastically taken on a role in assisting Monica, ensuring every client has a positive experience.
Wearing multiple hats, Nicole takes immense pride in delivering unparalleled service and care to clients while supporting them on their transformative journeys through Voss Coaching Co.'s life-changing programs. Her ability to navigate the diverse needs and demands of clients exemplifies her commitment to going above and beyond.
Nicole's unwavering determination and passion for personal growth continue to guide her as she fearlessly embraces new challenges and ventures into uncharted territories. By providing unprecedented support and leveraging her extensive experience, she empowers clients to uncover their true potential and create meaningful change in their lives.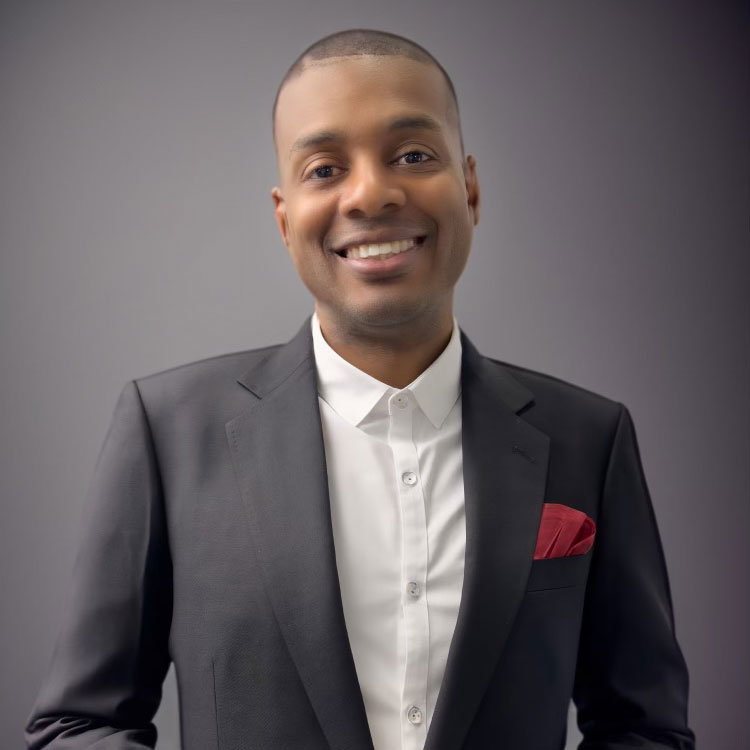 Sidney Harrison, an alumnus of the University of Arizona, is a talented individual based in Tucson, Arizona.
He is extremely creative and has an eye for art. Sidney has a passion for social media and content creation, specializing in music and video. He has created viral content for numerous organizations on various platforms and is currently the Media Director at Voss Coaching Co.
Sidney is also an expert DJ who has performed at events across the country. He was a nationally ranked track athlete in college and a three-time NJCAA championship coach.
Sidney has also co-starred in a top-ranked Netflix show, where he developed skills in designing visual content that resonates deeply.
With his expertise in social media strategies, Sidney helps businesses and individuals maximize their online presence.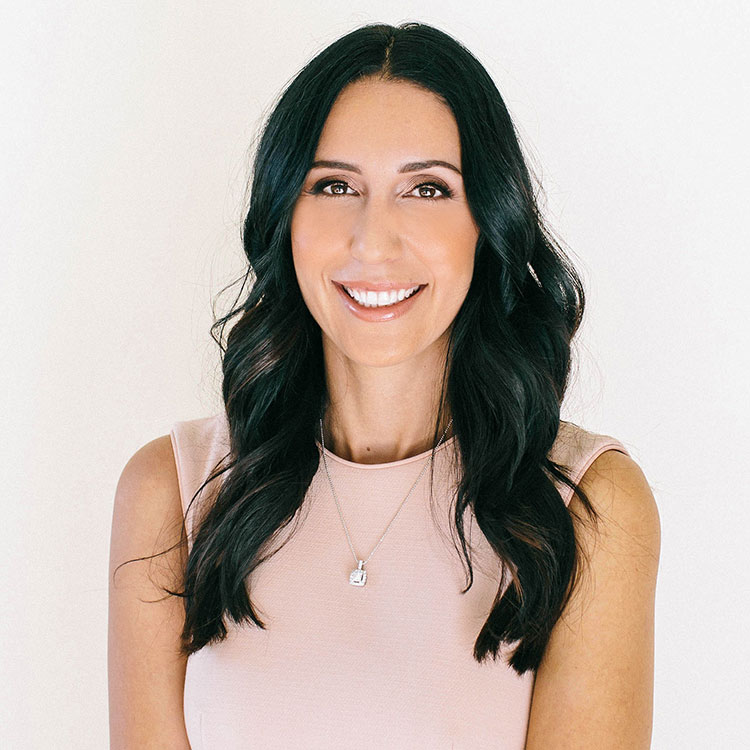 Veronica Jimenez-Vossoughi
Event and Media Coordinator
Veronica Jimenez-Vossoughi
is a dedicated Event and Media Coordinator at Voss Coaching Co., passionate about enhancing clients' experiences.
With a strong focus on personal development, Veronica is constantly expanding her knowledge and skills to bring innovative and creative ideas to every event she organizes. Her keen attention to detail ensures that no aspect is overlooked, guaranteeing seamless execution and memorable moments for clients and all attendees. Veronica is committed to creating extraordinary events that leave a lasting impression.
Veronica's deep connection to the company's mission shines through in her work. Her genuine care for individuals and warm approach fosters strong relationships with clients, making them feel valued and supported throughout their transformative journey facilitated by Voss Coaching Co. With her unwavering dedication and genuine passion for enhancing clients' experiences, Veronica plays a pivotal role in making each event truly exceptional.
MINDSET RESOURCES FROM ARASH
Millionaires do everything just a little bit - different. Download our Millionaire Mornings guide so you can upgrade your morning routine, optimize your thinking and elevate your results.