SPEAKING OPPORTUNITIES with

Millionaire Mentor and Thought Leader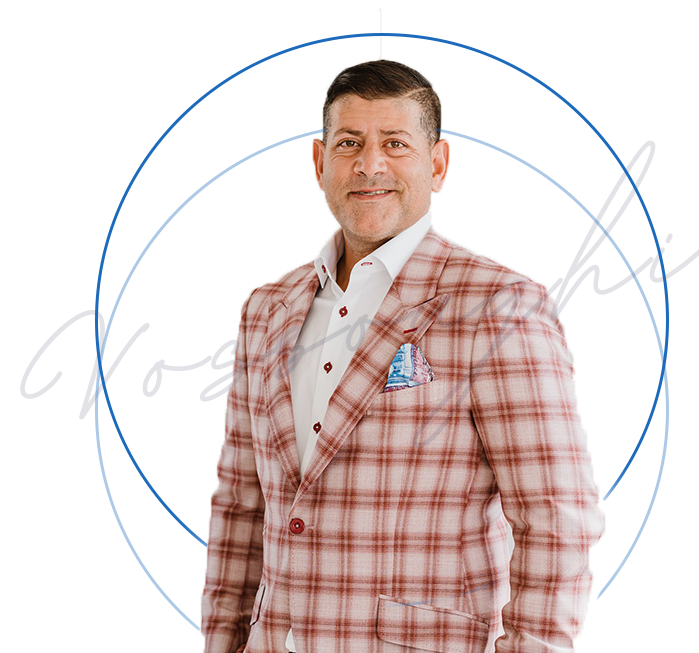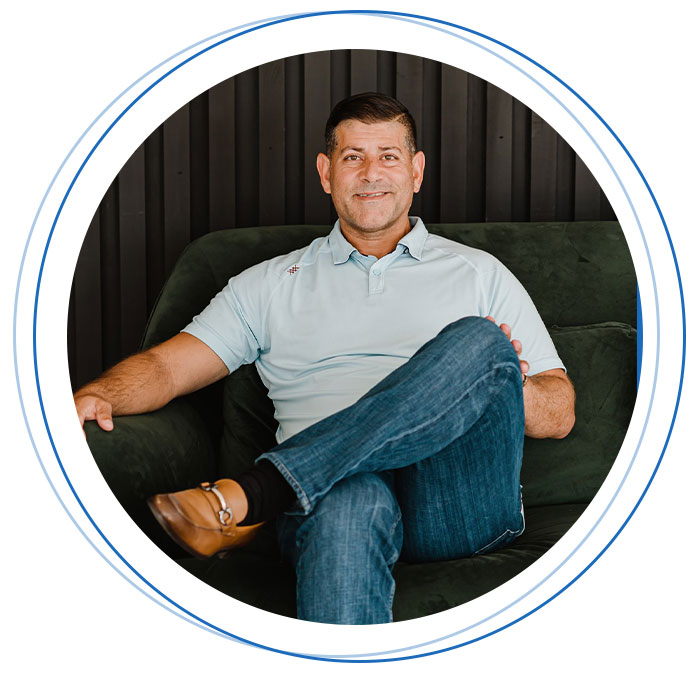 Arash Vossoughi is the Co-Founder and President of Voss Coaching Co., a company committed to helping individuals, professionals and entrepreneurs break through barriers and achieve personal freedom.
With fifteen years in the personal development industry, Arash is a sales expert who has successfully transformed the lives of over 100,000 clients . While working with his late mentor, Arash was the man behind the 8-figure sales system generating over $100M in revenue.
As the creator of the Millionaire Mastermind and 7-Figure Self-Image programs, Arash has inspired individuals in over 2 dozen countries to achieve new levels of confidence, discipline, leadership, and revenue. Due to his dynamic and engaging communication style, he is highly sought after to speak into the lives of professional athletes and CEO's.
If you like to book Arash for your next speaking event, whether that is a podcast, virtual event, or in person seminar fill out the form below ,and the Voss Co. team will get back to you to as soon as they can.