Elevate your life with the
Seven Figure Standard Podcast
Experience the Seven Figure Standard Podcast, hosted by Mykie Stiller and Arash Vossoughi. Elevate your life with inspiring stories and actionable steps. Join us now and raise your standards!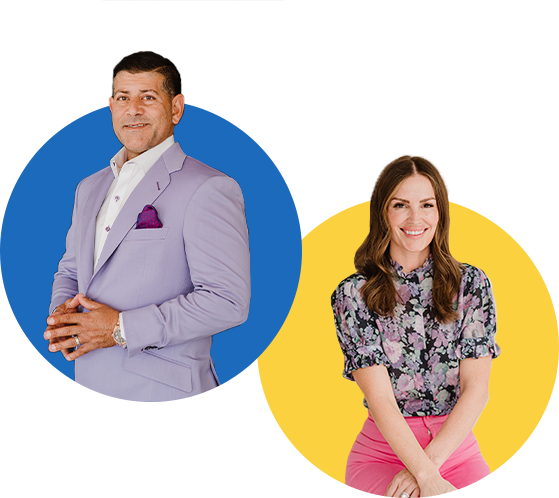 Reaching New Heights: Discovering Your True Potential
with the Seven Figure Standard Podcast
Don't miss out on this invaluable opportunity to elevate your mindset and unlock your full potential for financial abundance. Tune in to the Seven Figure Standard Podcast to start your journey today.
MEET ARASH
President and Co-Founder
Arash Vossoughi is a Millionaire Mentor, Self Image Expert, and thought leader who coaches thousands of clients every year to operate with excellence and create a life they love.
Our mission at Voss Coaching Co is to arm people with the information to change their lives and infuse them with the belief that anything is possible. We give specific step-by-step instruction, hold you accountable to actually do it, and help then you live a life of excellence – consistently and long term.
At Voss Coaching Co we are passionate about helping YOU live your best life.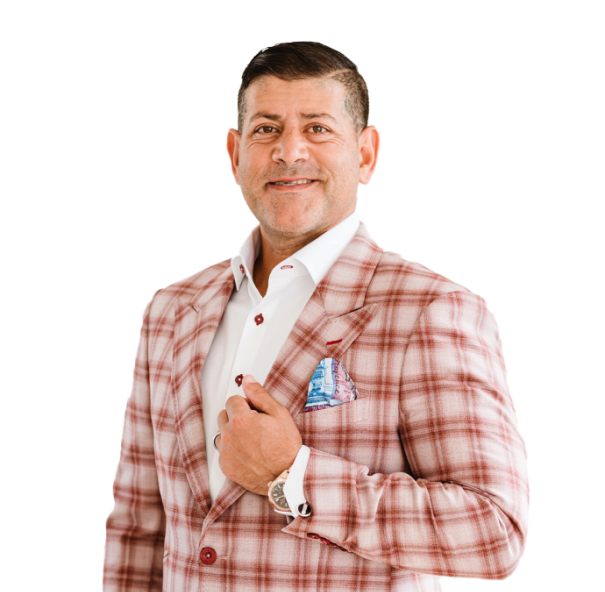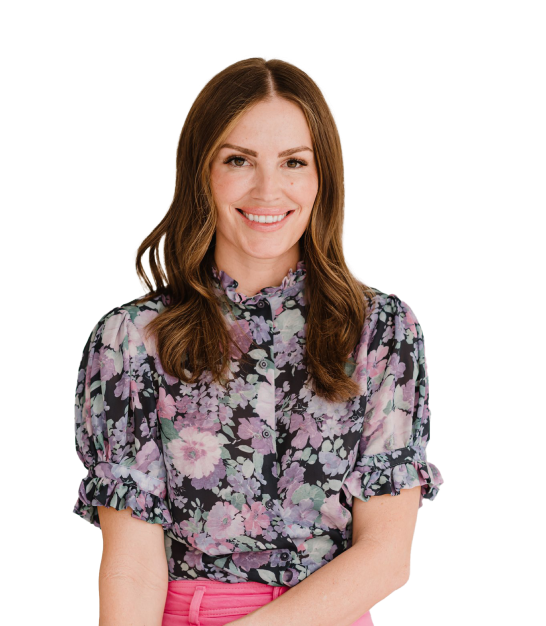 MEET MYKIE
CEO And Co-Founder
Mykie Stiller is the Co-founder and CEO of Voss Coaching Co, a company committed to helping individuals, professionals and entrepreneurs break through barriers and achieve personal freedom.
With over a decade of marketing expertise, Mykie has had the opportunity to host dozens of Coaches Corners + Protégé Panels for tens of thousands of people worldwide looking improve their mindset and their life.
As the co-host of the 7-Figure Standard podcast launching in April of 2023, Mykie along with Arash leads conversations that empower others to let go of their circumstances and go all in on what they really want.
Haleh
"He has been an amazing transformation teacher for me in terms of my mindset…"
JAKE
"He really has conviction and knows what he is doing… He really cares about the people he works with and wants them to succeed."
REEM
"The first goal I achieved with Arash was buying my dream home.  I don't even know how I would have even achieved that…"
EZEQUIEL
"… something changed in me that made me take action, it changed my self-image, it made me improve…"
SONIA
"He helped me so much… I transitioned to being a CEO, now I lead a team of five people…"
SOFRANIE
"… they are so passionate about what they do and will do everything to bring you there."  My biggest gain working with Voss Coaching is really my self-confidence and my self-image…"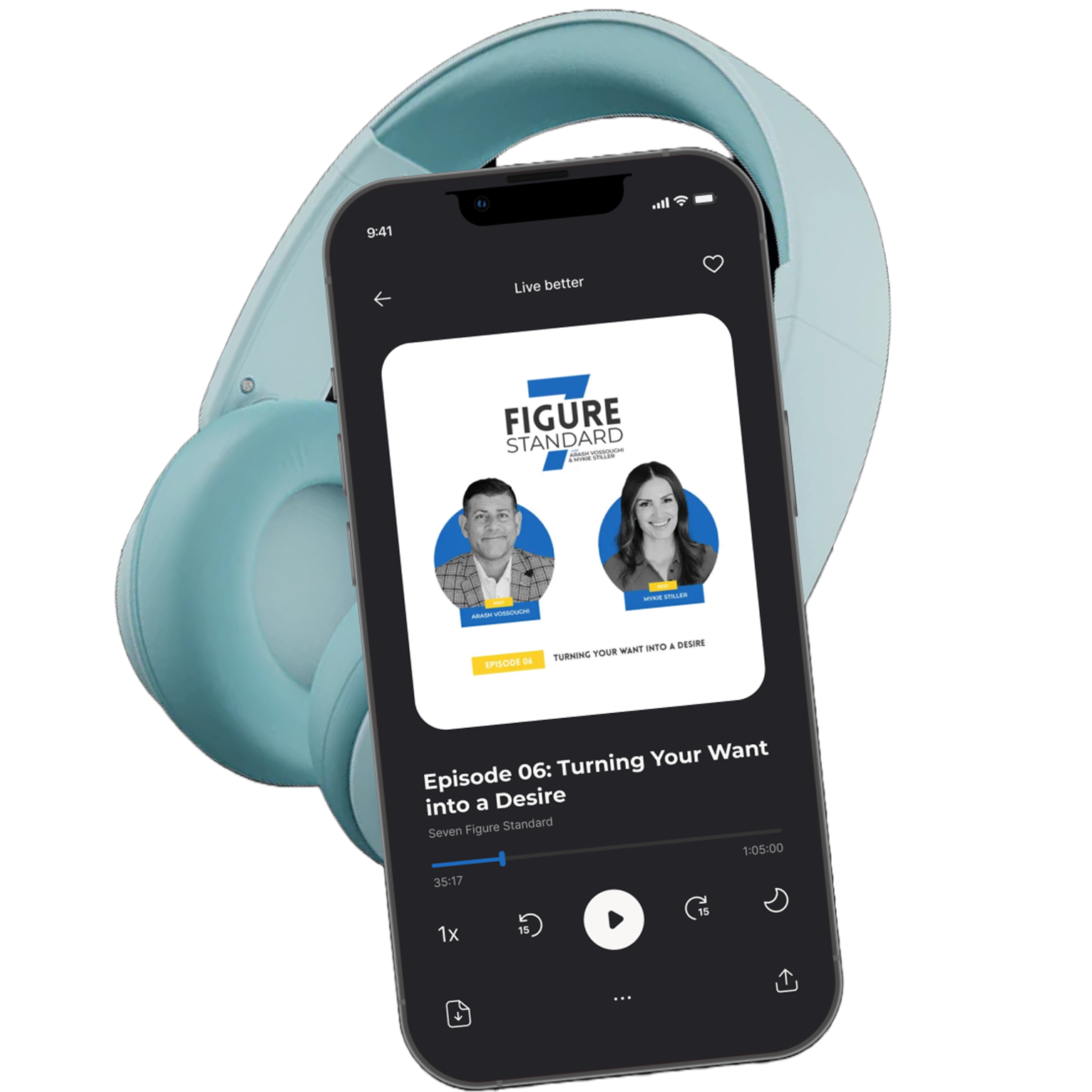 Listen now and kindly share
your feedback
Each episode is designed to empower you with practical strategies and inspiring insights. Your feedback is invaluable in shaping future episodes, so tune in today and let us know your thoughts.